At 7 Day Auto Ltd, we offer a huge range of tyres including car tyres, van tyres and 4×4 tyres, with a choice of big brand names or budget tyre brands, all with different performance characteristics; whether it's an economical tyre for your family car, low mileage for executive motoring or performance tyres for high speed driving, 7 Day Auto Ltd has the tyres for you.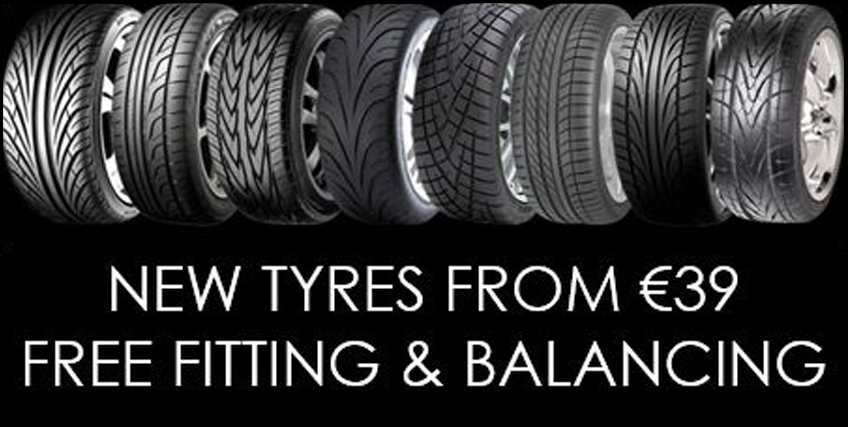 When they are the only thing between your vehicle and the road, ensuring their condition is well maintained is vital to your vehicle's efficiency and your safety.
Increased wear can lead to reduced grip and handling as well as having a serious impact your vehicle's stopping distance. By regularly checking your tyres at 7 Day Auto Ltd, our experts will ensure that your vehicle is road-safe and legal, ensuring that you avoid any unnecessary points and fines.
Our Tyre Safety Checks are completely free and there is no need to book. Better still, we only ever recommend you change them when it is absolutely necessary. So, if you've still got some miles on them, we'll tell you exactly that!